Une question ? 02 96 91 50 95
Adresse : Le Penker 22220 Minihy Tréguier
The Côtes d'Armor is multiple and very known for its preserved coasts ... Discover the Cote de Granit Rose with Perros-Guirec and Ploumanach ( favorite French village in 2015) , Brehat Island , Plougrescant with its famous house between rocks, furrow Talbert ... . but also the funds estuaries that hide very pretty towns of character like Tréguier, La Roche Derrien , Pontrieux ...
If you love parks and gardens, you can visit the castle of Roche Jagu and its parks, gardens Kerdallo , the Pellinec and Kestellic all classified remarkable gardens All these sites are to be discovered within 20 km ... .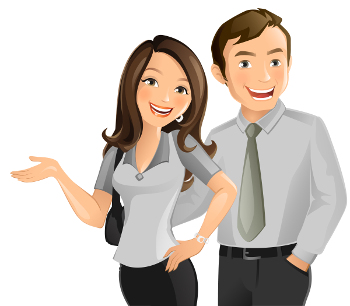 The owners - Carline & Christophe Fichard
Carline , Christophe and Jules (with their two dogs : Tartuffe and Cherry ), originating in Haute-Savoie, have fallen for the Cotes d'Armor last year.
Hiking is one of our passions and weenjoy to discovering the beautiful coastal paths , parks and gardens, and the stunning towns of our region.
We are always available to give advice and make you have a pleasant stay.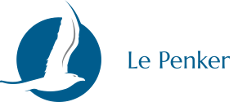 Guest house Le Guindy (4 persons)
Weekly rates
1st janury to 31 march : 420 euros
1st april to 30 june : 490 euros
1st july to 31 august : 720 euros
1st to 30 september : 490 euros
1st october to 15 december : 420 euros
Christmas holidays : 490 euros
Prices for short stays : (off summer season and only bookable j-30)
For 2 nights (minimum) : 240 euros
For 3 nights : 290 euros
For 4 nights : 350 euros
Cleaning end of stay: 50 euros
Guest house Le Jaudy (8 persons)
Weekly rates
1st janury to 31 march : 540 euros
1st april to 30 june : 680 euros
1st july to 31 august : 1200 euros
1st to 30 september : 680 euros
1st october to 15 december : 680 euros
Christmas holidays : 680 euros
Prices for short stays : (off summer season and only bookable j-30)
For 2 nights (minimum) : 330 euros
For 3 nights : 420 euros
For 4 nights 490 euros
Cleaning end of stay: 70 euros
Vos informations ont bien été enregistrées